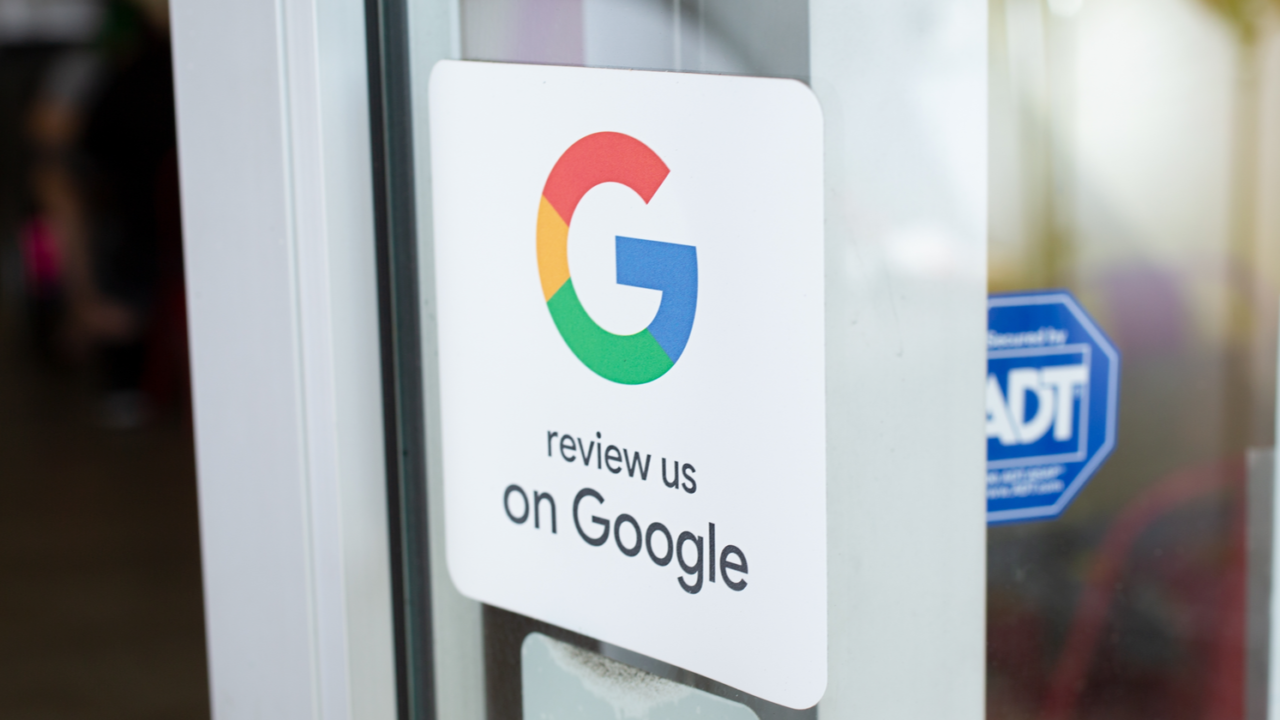 Google has said that they have run a local search ranking update system between the months of November and December 2021. This search engine update has been said to be rebalancing all the different factors that are used when Google generates the results for the local searches. Google confirmed this update through its Twitter account where they highlighted that the update of November 2021 has ended and it has now started for December 2021. 
Why should we worry about this?
Now, you may think that what is so important about the Google Local search update and why we should even focus on that. So, now this new update will affect the rankings of all the websites and ultimately show on the Google search page. The changes made by the Google search update are already visible in the Google maps. Also, local pack results are shown by them. This may or may not have increased traffic for some local interfaces while it may have also diverted traffic. So, we should care because now there will be a lot of changes in the traffic business of Google. 
Have the Local SEOs predicted this?
Now, another thing to look at is that the local SEO community has already predicted that Google will confirm the local SEO update. Many Local SEO users have called this action taken by Google. And this is why they believe that Google has confirmed it through Twitter.
Danny Sullivan of Google first denied the fact and then later confirmed it by reposting the official Google update. So, as you now know that this move of Google was already predicted by a lot of people before. Even Google has stated or discussed anything about this.
What about the timings of the update?
Another thing that you need to focus on about the Google update December 2021 is that the timings of the update are very correct. This is right before the holiday season which is bound to save them. A lot of worries as people usually stay away from their work in this season. So, we can say that Google has very well planned this update and then has effectively put it into movement. 
More about the Google Updates
Not only this update, the year 2021 saw a lot of Google search updates run by the company owners. While some of these updates were confirmed by Google. Many were not and it left all the people wondering why they are talking about it. The recent updates done and confirmed by Google are:
The core update which was done in July 2021

Google rolled out the MUM of June for all the COVID names and this update was further expanded in the month of September

Then, there was a spam update on 28 June

Google also ran a page experienced update again in the month of June

There was also a link spam update in November which was confirmed by Google

The latest update was about the product reviews which was done in the month of December